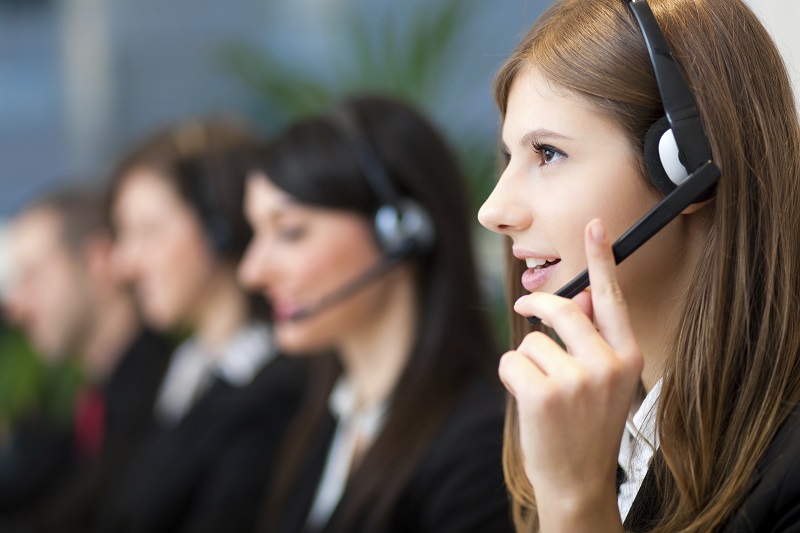 The Benefits of Live Answering Services
Do you operate a business in Alaska? Are you spending too much time answering customer service calls rather than finding new customers or get necessary work done? If this sounds like your business operations, it's time to hire TeleRep call center to handle your customer service calls and live answering services.
About Alaska
Alaska's economy depends on commercial fishing and farm commodities such as the sale of dairy products. In fact, food processing is Alaska's most successful manufacturing enterprise.
The state has over 120,000 citizens and 17 percent of the population is indigenous.
Since the population is relatively small and word of mouth travels fast, it's important that your business provides excellent customer care.
TeleReps are here to help your business maintain a positive brand reputation and expand its business opportunities through 24/7 hour living answering services.
The Benefits of Live Answering Services by TeleReps
TeleReps are trained in providing high quality professional care any time your office phone rings. TeleRep offers nationwide call center and answering services. We are not your typical outsourced call center.
Our services are fully customizable to meet your growing business needs. TeleReps answer questions quickly, accurately and confidently 24 hours a day, 7 days a week.
Never again will you have to worry about your staff missing crucial business calls.
Our TeleReps will record every phone call for accuracy, reliable message forwarding, and other 24/7 service solutions.
TeleReps greet every customer call with a happy, alert voice. Answering questions, relaying message and making appointments in a pleasant voice will help your business improve its customer retention, year after year.
It gets better. All information from customer calls is input into your customized database.  All necessary data must be input for the call to be completed. Never again will you get incomplete messages.
We are here to provide your customer base exceptional call experiences. Save time. Save money. Grow your business.
To learn more about the benefits of live answering services by TeleReps, take a look at the following services we provide:
Lead Tracker – TeleReps will identify leads, follow up effectively and help you close more deals.
Order taking – TeleReps are well prepared to handle high call volume. They will never sacrifice accuracy or efficiency in order taking.
Data Entry – we will gather your data into a software program so you won't be time consumed by the tedious chore. Let our TeleReps worry about it as you pursue more business.
Let TeleReps help you grow your business with 24/7 live operator services by calling 1-800-638-2000 or click here today!
Learn more information on how you can take advantage of our Live Operators, Customer Care and 24/7 Services now.
Check us out on Facebook, Google+ and Twitter as well!
Source:
http://www.infoplease.com/encyclopedia/us/alaska-economy.html
http://labor.state.ak.us/trends/