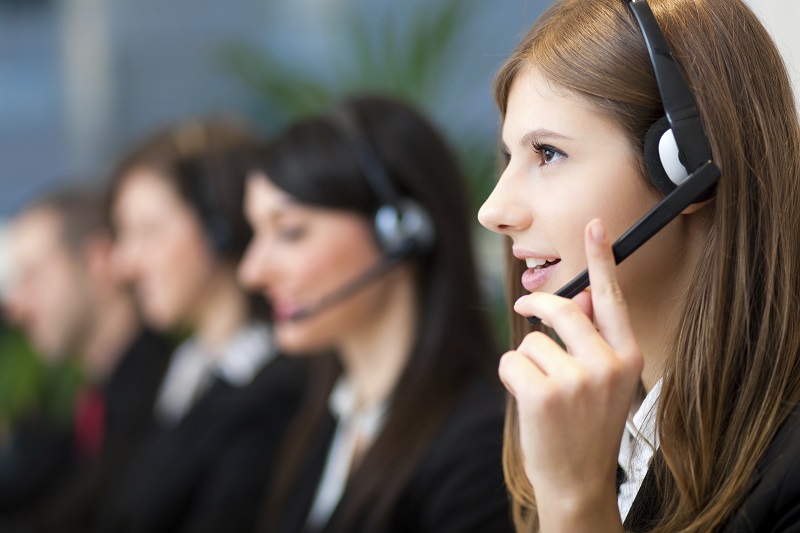 The Benefit Live Answering Service for Arizona Businesses
In today's business world, market surveys are excellent ways to gain information about your target customer audience. Surveys conducted in a professional atmosphere will help Arizona businesses understand their customers and meet their needs in a more efficient way.
More than ever Internet marketing research is helping companies target audiences with utmost accuracy and receive immediate, invaluable feedback and analysis.
TeleRep call center can complete your Internet Marketing processes to assist your company in identifying successful campaigns and strategies that truly make every marketing dollar count.
About Arizona
Arizona is a state leader in the Technology, Science and Manufacturing industries. It ranks number 14 nationwide in quality research and development inputs. From food processing to tourism, it's important for Arizona businesses to follow good customer service practices, specifically for clients interested in the Navajo and Hopi Native American reservations.
TeleRep's live answering service operators and marketing survey services are here to help guide your business when create campaigns that yield sales while generating quality business leads.
The advantages of 24/7 live answering service and Internet Marketing
Here at our nationwide call center, TeleReps provide 24/7 live answering services and Internet marketing solutions. Yes, this means your company will effectively develop every day through high quality customer support and research & development.
With our 24/7 live answering services, you can leave a lasting, positive impression on customers as our TeleReps collect data on what makes your customers happy and secure about your business operations and services.
Our marketing survey services consist of highly trained TeleReps creating detailed reports on the effects Internet marketing campaigns have on your target audiences.
TeleReps catalog, tag, and analyze generated data to provide the latest information about the consumer market.
The custom database our TeleReps will provide to your company will offer you insight on:
Particular internet marketing campaigns
The effectiveness of your marketing strategies/tactics
Help your company remain fluid and timely with business marketing efforts.
TeleReps are available 24/7 to make phone calls, take phone calls, follow up emails and fulfill direct mail campaigns no matter how big or small your marketing project may be.
Let our TeleReps get your work done so you won't have to complete the tedious legwork to launch your marketing plans or properly handle your inbound calls.
TeleReps are on duty and on message 24 hours a day, 7 days a week to ensure your business has happy, alert call agents ready to answer questions, relay messages and make appointments.
TeleRep call center is ready to provide you live answering service and Internet marketing you can count on.
Hire our TeleReps to support and execute your Arizona business-marketing plans today by calling 1-800-638-2000 or click here.
Check us out on Facebook, Google+ and Twitter as well!
Sources:
http://www.toledoblade.com/Op-Ed-Columns/2013/06/18/Energizing-Ohio-s-economy-attracts-business-creates-jobs.html
http://www.bls.gov/eag/eag.oh.htm
http://www.lsc.state.oh.us/fiscal/ohiofacts/sept2012/economy.pdf
http://www.infoplease.com/encyclopedia/us/arizona-economy.html
http://azeconomy.eller.arizona.edu/