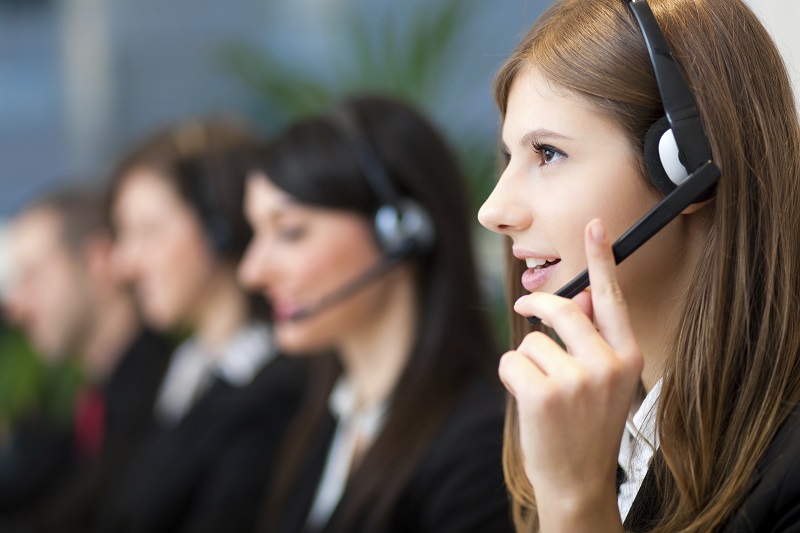 What are the benefits of Live Answering Services for Atlantic City NJ?
Are you a business owner in Atlantic City, New Jersey? Atlantic City is a perfect city for businesses in the hospitality industry. The New Jersey city has been a popular tourist attraction since 1854 because Atlantic City offers something for consumers of all walks of life and attracts millions of tourists every year.
From fine dining to entertainment venues, you will need to provide excellent customer services to keep your Atlantic City customer base satisfied. You can meet and exceed your customer service expectations with professional live answering services.
About Atlantic City in New Jersey
Atlantic City is a New Jersey city where people truly care for the community and work together to maintain stable neighborhoods. It is also a community that supports business development through community partnerships. Atlantic City is known for its charm and community diversity.
New Yorkers and Philadelphians frequently travel to the Atlantic resort and the casino industry is very big in Atlantic City. When you want to offer the best of the best live answering services in Atlantic City, you need to hire TeleReps.
The Benefits of Live Answering Services
TeleReps are ready to provide you 5-star live answering services. What are the benefits of Live Answering Services by TeleReps?
Here is the answer: TeleReps offer professional 24/7 live answering services for Atlantic City, New Jersey and the entire state of New Jersey. The innovative live answering services TeleReps provide are available for full customization so your everyday business live answering service needs are met, no matter how big or small your business may be.
TeleReps are world class virtual receptionists. They are the call agents that will answer your business phone lines after hours, weekends, and holidays.
What are the key benefits of live answering services?
You will never miss a customer call. TeleReps are available 24 hours a day, 7 days a week and 365 days a year. TeleReps are recruited and properly trained to handle high volume calls and business calls of all levels.
TeleRep services will generate more business leads for your company by answering every call and capturing every possible sale opportunity every day of the week.
You can save on staffing costs because TeleReps can serve as alternatives to full-time staffers. You don't need to provide TeleReps benefits to handle your business calls. Instead you will reap the benefit of smart business with TeleRep live answering services that truly help build up your Atlantic City based business brand.
Let TeleRep live operators boost your sales today with our money-making strategies that move extra inventory, highlight new products and turn overstocked items into profit. No downtime. No missed calls. Learn more about TeleRep's inbound customer services by calling 1-800-638-2000 or click here to start the conversation.
>Check us out on Facebook, Google+ and Twitter as well!
Source:
http://www.cityofatlanticcity.org/
http://www.infoplease.com/encyclopedia/us/atlantic-city.html