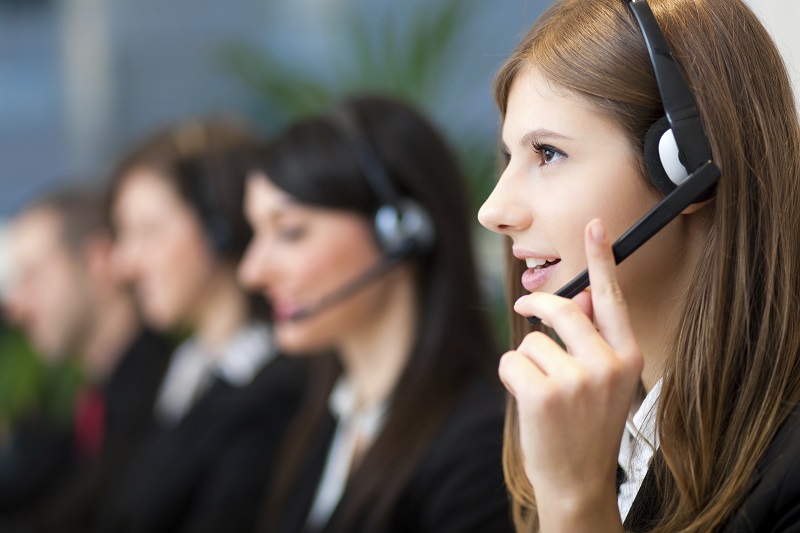 California Answering Services: How to Guarantee Customer Satisfaction
Need experienced, affordable and reliable call agents for your California business? TeleReps are the call agents you can count on for professional 24/7 live answering services.
About California
With over 38 million inhabitants, California is the most populated state in the country. The geographically diverse state makes it an ideal location for all sorts of industries – from hospitality to technology and more.
There's so much to explore in California – beaches, five-star dining, and theaters just to name a few.
TeleRep can take care of your CA customer base with our phone answering and 24/7 call center services.
Customer Satisfaction … How TeleReps Make It Happen
Quality Live answering services account for 99% of customer satisfaction. With around the clock TeleRep live operators & receptionists, your California business can stand out and find success.
TeleRep provides excellent customer services – including messaging services, data entry, order taking, media response or emergency response.
We provide highly customizable live answering services designed to reduce operating costs while offering better customer care and professionalism on behalf of California businesses.
Our TeleReps are experienced, courteous and professional 24 hours a day, 7 days a week for all types of industries – medical, manufacturing, small business and even government.
Count on TeleReps to meet customer needs accurately and concisely every time your phones ring.
Here is how we help you concentrate on your business while we answer your inbound calls:
Hire TeleRep to answer your calls, so you can focus on building up your business. Learn more about our customer care now by calling 1-800-638-2000 or click here to start the conversation.
Check us out on Facebook, Google+ and Twitter as well!
Source: