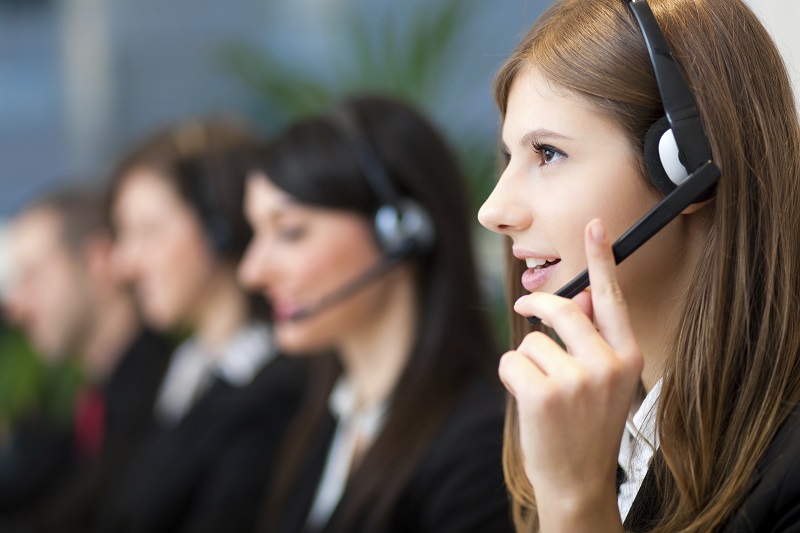 The Benefits of Live Answering Service
Is your business receiving bad customer service ratings? Then it's time to offer your customer base better call center solutions. TeleRep Call Center for Maine is here to provide your business specialty answering services.
About Maine
Maine is a state known for its lumbering, ship construction and textile production. Maine generates the majority of its revenue from the industries of trade, service and finance. Tourism is also a profitable industry because of Maine's breathtaking island resorts and coastal views. From seasonal visitors to retirees, people love to enjoy the best of Maine's attractions and manufacturing businesses.
TeleReps are here to provide excellent customer support services to keep your customers happy and your business growing.
About TeleRep Live Answering Services for Maine
Here at our TeleRep Nationwide Call Center and Answering Services, we tailor call center solutions to meet the specific needs of every client. We are not the ordinary outsource call center; we are an extension of your business.
Assisting your company in successful business growth is our TeleReps top priority. Our live operators are committed to providing your customers 24/7 live answering services to provide them the most valuable information about your business products and services.
From custom scripts to round the clock customer service support, you can count on TeleReps. With the latest telecommunications technology and our knowledgeable TeleReps, your business in Maine will flourish. TeleReps are 100% dedicated to providing excellent customer management services while increasing your brand awareness/visibility.
TeleReps for Maine are available 24 hours a day, 7 days a week, and 365 days a year. Yes, that means you'll have reliable call agents during after-hours and holidays to handle receptionists services and more.
Here at TeleRep we are all about personalization and utmost professionalism for inbound calling services.
Count on our leading live answering services to create and maintain a positive business image and better lead generation.
Save time. Save money. Focus on your business operations. We will handle your phone line.
With our quality live answering services, you will notice an increase in your lead generation as well as your company's ability to yield sales.
To have us tailor our nationwide call center solutions to your business specifications, hire our TeleReps.
Take a look at our business marketing services, virtual receptionists and customer care services to learn how your company can generate more customer revenue, year after year.
We are 100% dedicated to helping your business gain success, maintain success, and increase profit annually. You will not be disappointed with our call center services. Our TeleReps are friendly and professional at all times.
You can strengthen your telemarketing strategy today by calling 1-800-638-2000 or click here.
Check us out on Facebook, Google+ and Twitter as well!
Source:
http://www.infoplease.com/encyclopedia/us/maine-state-united-states-economy.html