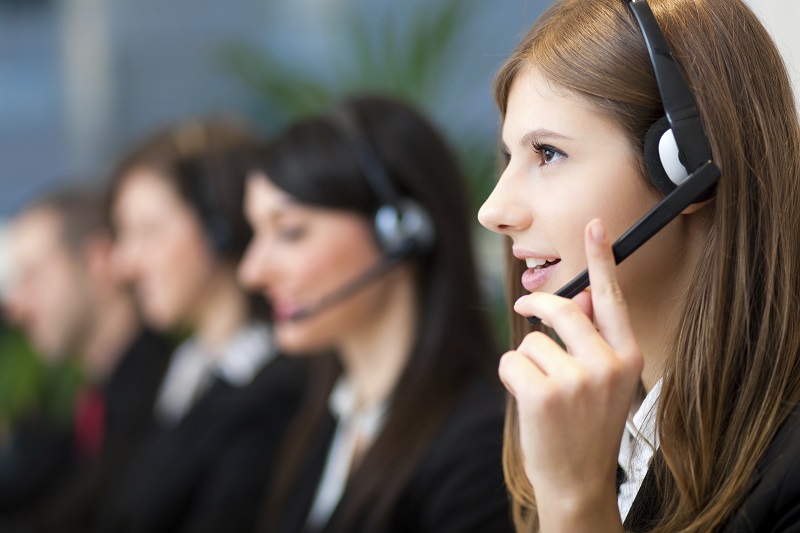 Are you starting a company in Midland Michigan? It's a good business decision. You can establish a successful business in Midland Michigan, if you know how to properly market your company to the public. One of the most cost effective ways to market a business in Midland is through high quality live answering services and custom call center solutions.
About Midland Michigan
Midland Michigan is a town known as the Dow Chemical headquarters, but there's more to Midland. This Michigan town is an ideal city for commercial retailers as the community is one of the safest communities, with its crime rate 53% below the state average. Midland is also a great city for professionals starting careers or further developing their careers because the median household income is $48,843. That income figure is 5% above Michigan's average household median, while still offering a comfortable living cost. You can make your business very appealing to consumers by hiring TeleReps to handle your business live answering services and call center solutions.
The Benefits of TeleRep Live Answering Service
TeleReps are trained and recruited to manage business communications not just for Midland, but for Michigan as well. TeleReps can also handle customer calls nationwide. Businesses large and small take advantage of the high quality answering services our nationwide call center.
You can reap the benefits of our virtual receptionist services 24 hours a day, 7 days a week, all year long. TeleReps will answer your phone line during business hours, after hours, weekends and holidays. If you need your phone calls answered in a specific way, TeleReps can offer you custom scripts and other custom call center solutions. They won't miss a call and your consumers will never complain about rude TeleReps because TeleReps are trained to greet customers friendly and professional, no matter the type of call or level of priority. Every customer is important to TeleReps. They are the call agents you can count on to properly handle high call volume, while eliminating extensive hold times for good. To put it short, TeleReps are ready to be there for your customers whenever they need assistance. This is how you capture great sales opportunities for your company. This is how you make your company excel.
Read up on our 24/7 live answering services to learn how TeleReps can best build up your brand through personalized live answering services and overall custom call center solutions.
We are 100% dedicated to helping your business gain success, maintain success, and increase profit annually. You will not be disappointed with our call center services. Our TeleReps are friendly and professional at all times.
You can strengthen your telemarketing strategy today by calling 1-800-638-2000 or click here.
Check us out on Facebook, Google+ and Twitter as well!
Source:
http://www.movoto.com/blog/top-ten/t10-best-cities-in-michigan/