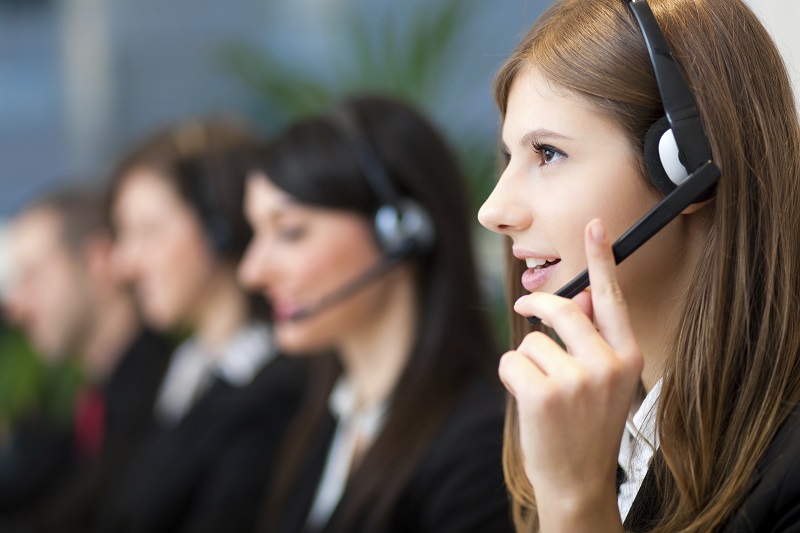 Answering Services for New Jersey: Strengthening Business Customer Service Relations
Searching for telephone marketing services that will take your New Jersey business to the next level? You can find them with TeleRep's answering services!
About New Jersey
New Jersey is home to over 8 million people. The average call center in New Jersey manages at least 30,000 calls a day for local and nationwide businesses. The population in itself could give your new business start up or existing business the growing power it needs to succeed across the state and throughout the U.S.A.
The Key Advantages of TeleRep Answering Services for New Jersey
TeleRep can meet and exceed your expectations with our recruited and trained call agents. Our TeleReps (telephone representatives) serve clients ranging from small business owners to Fortune 500 companies 24 hours a day, seven days a week. We will save your business money by reducing the cost it would take you to staff, schedule, manage and train your employees. To provide your business the best call center experience, we have invested in the latest technology and equipment to guarantee that higher call volumes are answered quickly and accurately. From Medical answering services to local restaurant reservations, let us help you improve your inter-office efficiency today. TeleRep Answering service calls are picked up by a happy; alert dedicated call agents greet Customer calls 24/7. It doesn't matter if questions need to be answered, messages need to be relayed or appointments need to be schedule. Our call center answering services have you covered.
Learn more about TeleRep's live operators on duty and on message 24/7 Services by calling 1-800-638-2000 or click here to start the conversation.
Check us out on Facebook, Google+ and Twitter as well!
Source:
http://www.nj.gov/nj/about/facts/facts/
http://newjerseyhealthcareansweringservices.blogspot.com/