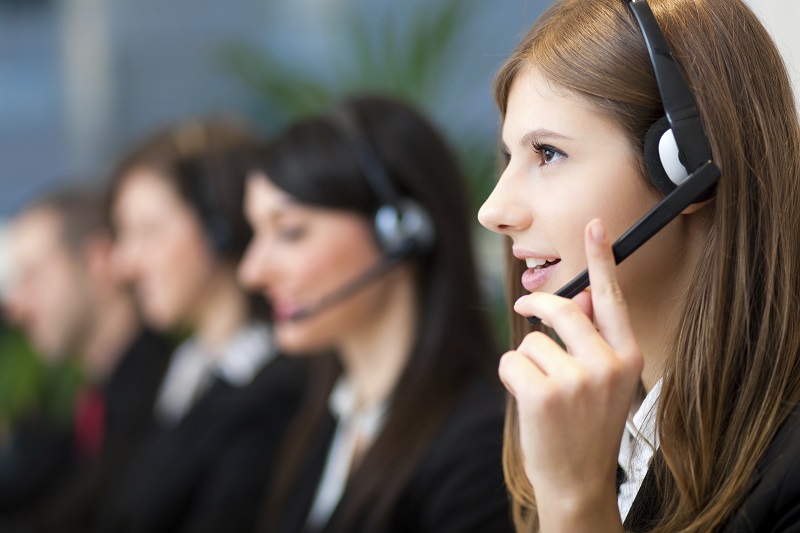 Inbound Customer Services for New York: Increasing Consumer Confidence
Whether working on developing a startup company or building up an existing business brand, a business owner needs a solid marketing strategy. An early investment for inbound marketing services can effectively generate quality leads for a New York based business.
New York's Dedication to Serving Startups and Small Businesses
New York provides startups and small businesses entrepreneurship counseling and training through the New York State Small Business Development Center. The center has a network of over 22 regional centers. They help entrepreneurs start New York based businesses and help existing businesses improve performance.
But you will need more than business counseling and training to stay afloat and succeed in competitive New York industries such as healthcare, fitness, food & beverage and tech.
What do you need to succeed?
You need exceptional customer service. TeleRep can help your business become known for excellent customer support with our inbound customer services.
What are Inbound Customer Services?
Inbound call center services are carried out by call agents that answer incoming calls from your business prospects and existing customers. The call agents provide consumers information on your business mission, products and services. Inbound customer service agents can also address consumer inquires about accounts, product issues and billing concerns.
How Do TeleRep Call Agents Build Up Consumer Confidence
At TeleRep our call center associates go through a series of questions with customers to accurately provide them information on various business products and services. We can then pass essential information we collect about your customer needs to the sales-team to assist the business in better serving your customer base. According to a recent study conducted by the marketing firm JWT, 85 percent of Americans identify stress as a major health concern and they are more willing to purchase products and services from businesses that help reduce their stress levels.
Our TeleRep call center associates for New York can reduce the stress levels of your customers by professionally handling their technical product questions.
TeleRep call agents can also help your sales team sell additional products and services through suggestive selling (product recommendations) when we provide customer support. This suggestive selling tactic can significantly drive up your inbound sales and New York business referrals.
How Our Inbound Customer Services Can Help Your New York Business
Here at TeleRep we understand the cost of lost sales opportunities. Keep customers current on your latest promotional pricing or products, and help your customers through genuine customer care.
About Our Live Operators
TeleRep call agents offer upselling and cross-selling services with every inbound call. Our knowledgeable live operators use accurate scripting to highlight your products and services 24/7 while providing professional customer care.
Let TeleRep live operators boost your sales today with our money-making strategies that move extra inventory, highlight new products and turn overstocked items into profit. No downtime. No missed calls.
Learn more about TeleRep's inbound customer services by calling 1-800-638-2000 or click here to start the conversation.
Check us out on Facebook, Google+ and Twitter as well!
Source:
http://smallbusiness.foxbusiness.com/biz-on-main/2013/03/06/hottest-business-trends-2013/
http://yourbusiness.azcentral.com/inbound-outbound-customer-service-1586.html
http://www.crmxchange.com/whitepapers/pdf/10TipsforInboundSalesandService.pdf
http://www.nyssbdc.org/