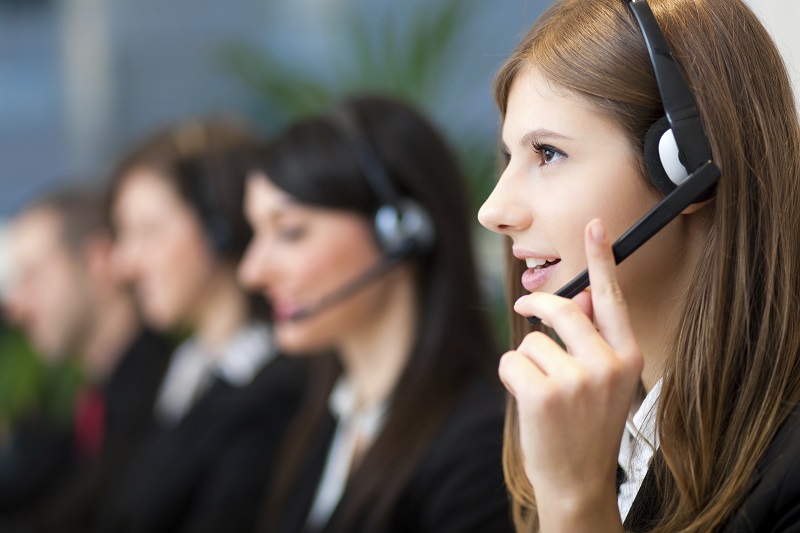 The Benefits of Live Answering Services for North Carolina
Searching for a reliable professional live answering service company is never easy. As a North Carolina based business, you have a variety of innovative live answering service companies available to you.
By hiring a professional call center to provide you live answering services for your business and other call center solutions, you will help your business maintain a competitive edge. There is a professional call center readily available and willing to provide virtual receptionist services as well as live answering services to small and mid-sized businesses. When your employees cannot answer the phone, you can count on a professional call center for North Carolina to meet your customer needs.
Live operators for North Carolina are ready to leave no call unanswered. When you need and want excellent live answering services for your business, you can have peace of mind that live call agents for North Carolina will never let you miss a business opportunity.
About North Carolina
North Carolina is a state known for its tobacco production, quality furniture and textiles. In fact, North Carolina produces 40% of the United States' tobacco. The state also generates money from farming and raising livestock. The most in demand livestock of North Carolina are hogs and turkeys. The state is also well known for its high quality sweet potatoes, corn, peanut products and soybeans.
From the lumber industry to chemical and computer manufacturing, providing excellent customer support services is crucial to sustaining a healthy economy for North Carolina. As a business owner in the region, you can keep your customers satisfied by hiring TeleReps to manage your live answering services and overall call center solutions.
The Advantages of Live Answering Services
TeleReps for North Carolina professionally answer customer calls 24/7, 365 days a year. No matter your industry or call center solution needs, our TeleReps for North Carolina are here to provide affordable, fully customized call center solutions. We want to further your business development and improve your business lead generation strategy.
Here are call center solutions/ live answering services TeleReps can offer your North Carolina based business today:
Personalized, 24/7 live answering services
Emergency Hotlines
Dispatch Services
Lead Tracking Services
24/7 Virtual Receptionist Services
After Hours/ Holiday Services
24/7 Tech Support Services
And other high quality call center solutions and services.
TeleRep has provided customized call center services since 1976; you can count on us for valuable insight that meets client needs. Telephone representatives are always better when it comes to providing an array of customer services for local customers. Our TeleReps go through the best training so they may handle all inbound calls professionally.
We are 100% dedicated to helping your business yield sales and maintain industry top leadership.  You will not be disappointed with our call center services. Our TeleReps are friendly and professional at all times. You can strengthen your telemarketing strategy today by calling 1-800-638-2000  or click here.
Check us out on Facebook, Google+ and Twitter as well!
Source:
http://www.infoplease.com/encyclopedia/us/north-carolina-economy.html