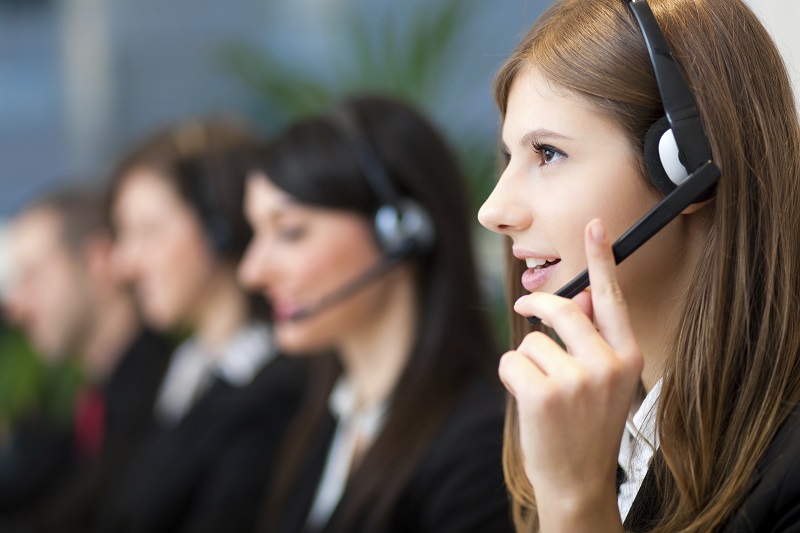 The Benefits of 24 hour Call Center Services for Ohio Business
Having 24 hour live operator answering services can help your Ohio Business implement an effective marketing strategy for customer retention and business lead generation. The TeleRep call center for Ohio can offer you high quality customer services for your every day business needs.
About Ohio
Ohio is a state perfect for positioning a business for good economic and manufacturing profit. In 2011, Ohio made the top 9 in the most valuable exports in America.
From glass industrial businesses to high tech manufacturing companies, TeleReps help Ohio businesses succeed with professional, custom call center services.
Here at TeleRep we understand how important it is to leave a lasting, positive impression on customers.
The Benefits of 24/Services by TeleRep live operators
Our TeleReps are professional and reliable live operators 24/7. Here at our TeleRep call center for Ohio, TeleReps take calls any time of day, every day of the year.
Every TeleRep is highly trained and experienced to assure you that friendly call agents answer calls. We will also assure you that there's always an alert TeleRep answering the questions of your customers while effectively relaying messages and making appointments. Never again will you need to experience a receptionist handing you a hand written note. Any type of information our TeleReps receive is put into secure, customized software.
All phone calls are recorded that come out of our TeleRep nationwide call center. TeleReps are here to provide you excellent records for internal and external usage.
You can listen to calls and questions from customers any time. We are here to help you provide better products and services to your clients.
Let TeleReps help you grow your business with 24/7 call center services by calling 1-800-638-2000 or click here today!
Learn more information on how you can take advantage of our Live Operators, Customer Care and 24/7 Services today.
Check us out on Facebook, Google+ and Twitter as well!
Sources:
http://www.toledoblade.com/Op-Ed-Columns/2013/06/18/Energizing-Ohio-s-economy-attracts-business-creates-jobs.html
http://www.bls.gov/eag/eag.oh.htm