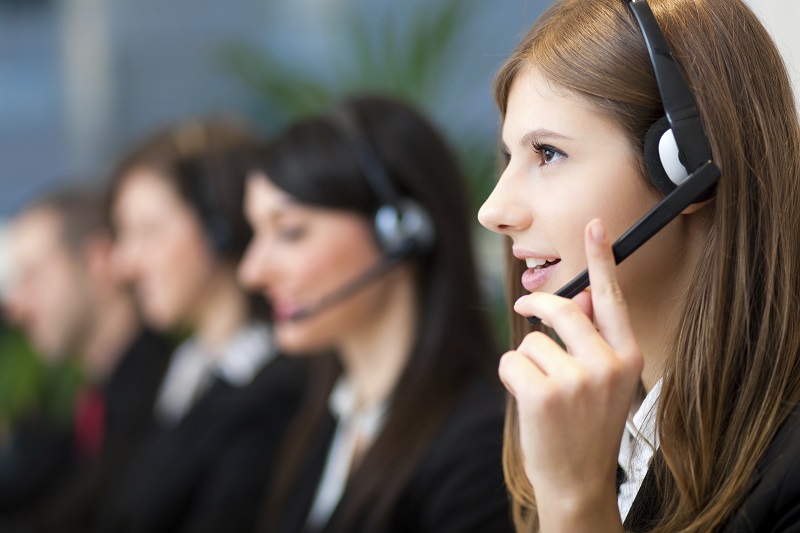 The Benefits of Live Answering Services for Oregon
Are you in need of reliable receptionists? You can have 24/7 receptionist services for your Oregon business by hiring virtual receptionists. Having professional virtual receptionists managing your business telephone lines is an ideal alternative to staffing receptionists for your business. Unlike in-house receptionists, you can guarantee your customer calls will always be answered because there's no such thing as a down time with 24/7 receptionist services. Just imagine how efficient your company will operate by hiring a professional call center. Your customers will be greeted with utmost courtesy, you'll have calls properly screened and forwarded. To offer good customer service, you will need excellent live operators. The TeleRep call center for Oregon can offer you high quality receptionist services for your everyday business needs.
About Oregon
Oregon is a state that generates the majority of its wealth from greenhouse products, the cash crop of wheat, dairy products and cattle. Oregon is also a leading producer of fruits and vegetables like snap beans, strawberries, cherries, and broccoli.  As for beverage production, Oregon is a big player in the wine industry.
From hospitality to print and publishing, providing excellent customer services is important to Oregon's economy. TeleRep is here to help your Oregon based businesses thrive.
The Advantages of 24/Services by TeleRep Live Operators
The TeleRep call center is here to provide you telephone answering services you can truly depend on.  At any given time you can leave your office and rest assure that your customer calls will be handle accurately and with utmost care.
Our TeleReps are trained and recruited to provide excellent customer services no matter the urgency or time of day. Every customer is a VIP to our TeleReps and our state-of-the-art telecommunications technology will ensure your company is only receiving the best live answering services of Oregon. Yes, that means all your call center solutions can be customized to meet the needs of your clients.
Bottom line: When your customers have questions, we are here to deliver real answers. Having 24/7 live answering services is the only way to guarantee your customers that your business is always reachable to them.
You can count on TeleRep to be your local call center that never lacks the professionalism or technology needed to properly handle live answering services on behalf of your business.
Let TeleReps help you grow your business with 24/7 call center services by calling 1-800-638-2000 or click here.
Take advantage of our Live Operators, Customer Care and 24/7 Services today.
Check us out on Facebook, Google+ and Twitter as well!
Source:
http://www.infoplease.com/encyclopedia/us/oregon-state-united-states-economy.html