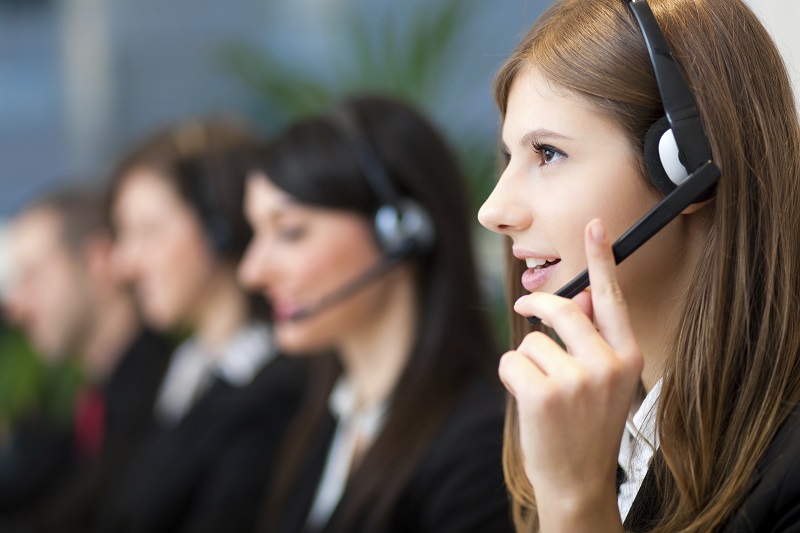 The Advantages of Live Answering Services for Rhode Island
Being a busy and growing small business is never easy but it's very rewarding. As you further your business development, it may seem difficult to maintain good customer care services. When you feel overwhelmed, don't neglect your customers. You can resolve your business dilemma by hiring professional live operators to provide 24/7 live answer services for your Rhode Island based business.
About Rhode Island
Rhode Island is a state that profits from traditional manufacturing but it's also a top player in the commercial retail industry and finance industry. Some common goods Rhode Island manufactures are jewelry, silverware, and rubber, plastic, and electrical appliances. Rhode Island is also known for its expanding tourism and gambling platforms. If you want your Rhode Island based business to thrive, you need to provide your existing customers and prospective customers excellent hospitality. You can stay connected with your Rhode Island customers by hiring professional call agents known as TeleReps.
You can properly reach your loyal customers and prospective clients with 24/7 call center services from TeleReps.
The Benefits of Live Answering Services by TeleReps
Our TeleReps for Rhode Island are 100% dedicated to providing Rhode Island based businesses outstanding customer care services. We recruit and train our TeleReps so you can leverage our talented virtual receptionists and establish a successful company brand. Every call center solution we offer can be customized to meet your specific business needs. By hiring our 24/7 live operators, you will always have professional call agents ready to answer your inbound calls in a way that maximizes your business profitability and speeds up your customer support services.
Never again will you miss a customer call. We guarantee that our TeleReps will capture business opportunities with our 24/7 live answering services. Yes, that means you will have the opportunity to do new business after hours, weekends and holidays. Your customers will rave about the excellent customer support services they receive from our call center solutions providers. TeleReps are not ordinary outsourced call agents. They are here to serve as an extension of your company.
Let us help you reduce your staffing costs by eliminating your need to hire and pay traditional receptionists. We are here to help you build up your brand without sacrificing outstanding customer care. TeleRep call center solutions are cost-effective and efficient 24 hours a day, 365 days a year.
All phone calls are recorded that come out of our TeleRep nationwide call centers and our TeleReps are here to provide you excellent records for internal and external usage. You can listen to calls and questions from customers any time. We are here to help you provide better products and services to your clients today.
Let TeleReps help you grow your business with 24/7 live answering services by calling 1-800-638-2000 or click here today! You can learn more information on how you can take advantage of our Live Operators, Customer Care and 24/7 Services when you speak with us.
Check us out on Facebook, Google+ and Twitter as well!
Source:
http://www.infoplease.com/encyclopedia/us/rhode-island-state-united-states-economy.html