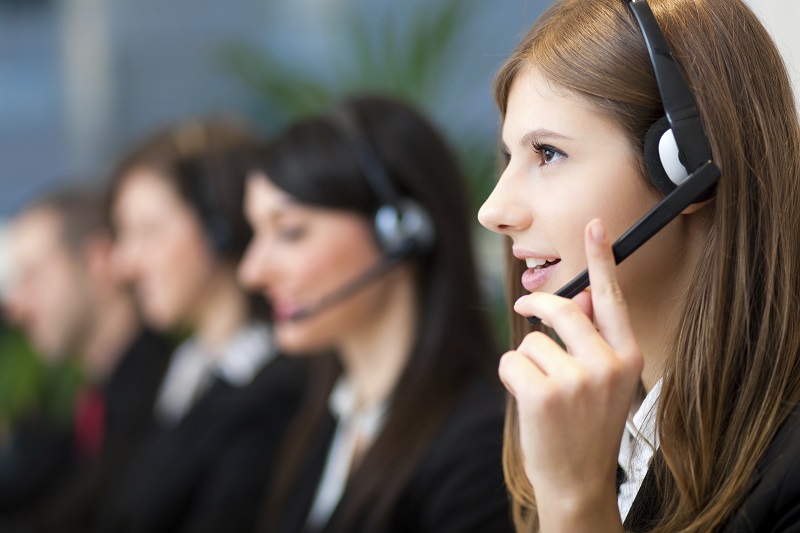 Live Answering Services for the San Francisco Bay Area
Do you operate a business in the San Francisco Bay Area? It's a very diverse city when it comes to socio-politics, urban living, business opportunities, and levels of education. It's a great city to manage a successful company if you know how to effectively market yourself to the general public and top business leaders in your industry.
Taking advantage of an affordable and reliable call center can help you put your company on the map as a business that's trustworthy and customer focus. TeleReps are the call agents you can count on for professional custom 24/7 live answering services.
About San Francisco Bay
San Francisco Bay is a city full of beautiful architecture and creative minds. People in the city are always looking for something new to see, do or buy. Although San Francisco is a relatively small city, businesses can make major profits from people walking around the urban area searching for great finds.
Some called San Francisco the closest city to Europe culture in the United States. Take advantage of the city's rich history and uniqueness to promote your store front as a must visit by allowing San Francisco live call agents to handle your telemarketing services.
TeleRep can take care of your San Francisco customer base with our phone answering service and 24/7 call center services.
Customer Satisfaction … How TeleReps Make It Happen
TeleReps are not just ordinary call agents; they are real life superheroes for business owners looking to jump start their business growth. Our custom live answering services are designed to offer you effective management of your business continuity services. TeleReps are recruited and trained to protect your business interests while communicating care to customers.
Here is how we help you concentrate on your business while we offer your customers with high quality live answering service cares:
TeleRep Live Answering Service Solutions will professionally handle your important calls 24 hours a day, 7 days a week(after hours, weekends and holidays are all included).
Your customer service rates will improve because highly trained call agents will always be available to provide superior customer care service.
Become known for never making customers suffer through voicemails or speaking to a machine.
Hire TeleRep to answer your calls and expand your business reach, so you can focus on building up your business. Learn more about our customer care now by calling 1-800-638-2000 or click here to start the conversation.
Check us out on Facebook, Google+ and Twitter as well!
Source:
http://hubpages.com/hub/10-Cities-to-Visit-in-California
http://www.slideshare.net/omari_anderson/8-ways-an-answering-service-can-help-grow-your-business-25173497