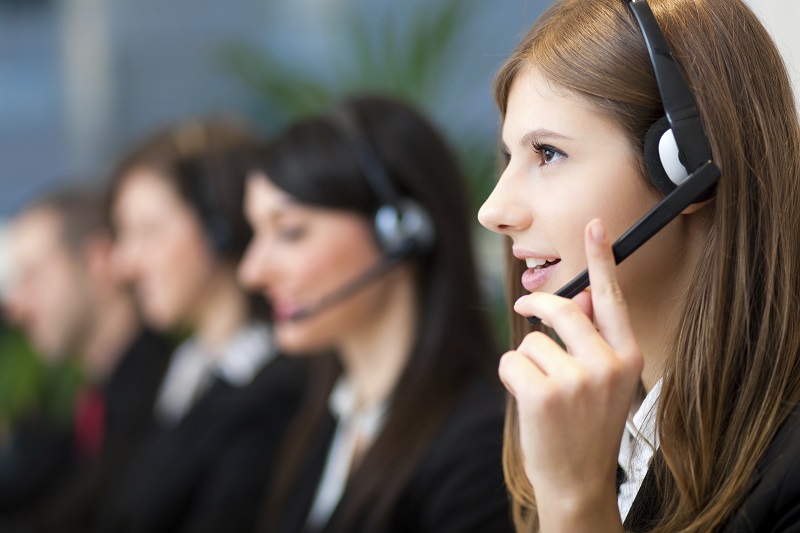 The Advantages of Kentucky Lead Generation and Call Tracking
Are you searching for ways to improve your Kentucky business lead generation strategy? Then it's time to look into TeleRep's call center services for Kentucky.
About Kentucky
Kentucky is a state heavily invested in agriculture products. More than 66% of Kentucky's agriculture products are livestock or products produced from live stock such as milk and eggs. Tobacco, soybean, grain and wheat are Kentucky's top sellers. Some other leading industries in Kentucky are hospitality and manufacturing (chemicals/ machinery). TeleRep call center services can assist your Kentucky business in effective phone lead generation.
The Benefits of TeleRep's Lead Generation & Call Tracking Services
Even when your business receives a high volume of calls, it's important to identify the sources driving the inbound calls. Which calls are organic? Which calls come from paid advertisement? When there is a spike in calls? Where is the traffic coming from? At our TeleRep call center, TeleReps are here to track your calls from any source, at anytime. Yes, that means your business will have 24/7 lead generation and call tracking services. All inbound calls and messages will be stored in a custom database for your business personal usage and records. This great telecommunication service will help your business save money and build successful campaigns. Our highly skilled TeleReps will analyze and monitor your phone call analytics on a regular basis to identify what campaigns are truly generating leads. TeleReps are dedicated to increasing your business leads online and offline through exceptional marketing experience, quality insight and the latest communication technology. Measuring call tracking conversion is easier than ever. Find out the true value of your marketing strategies with our call tracking services.
The following are benefits you'll reap from our call tracking services:
Better visibility
Data collection of call times and geo-locations
Insight for offline engagements
Better follow up
Quicker closing of deals
And other great Lead Tracker Services.
All TeleReps are trained live operators that have expertise in identifying and evaluating leads. Our call agents can even screen out dead ends. Let us help you identify leads that have a higher conversion rate of turning into sales. To get started on your custom call center package today, give TeleRep a call at 1-800-638-2000 or click here today!
Check us out on Facebook, Google+ and Twitter as well!
Source: