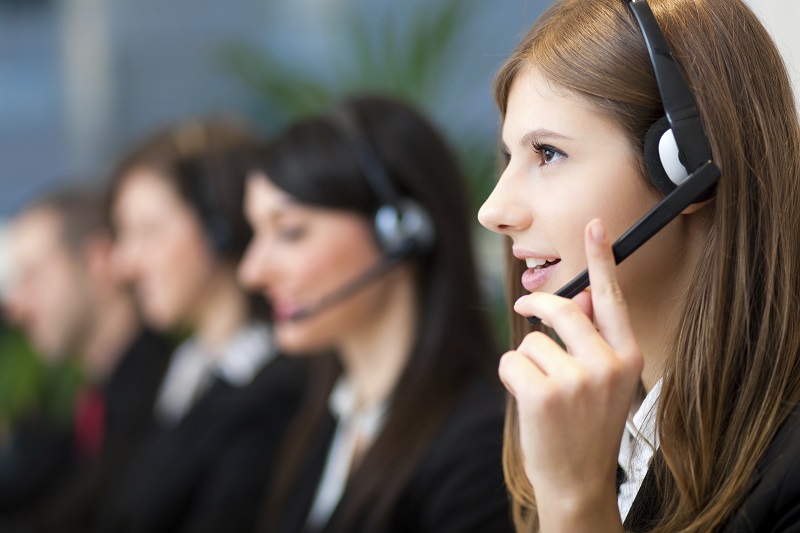 The Benefits of Hawaii Live Answering Service
Are you a small business located in Hawaii? Then it's important to have live answering services available for your customer callers. Nearly 55% of small business customer callers do not leave a message if their calls go to an automated voice messaging system.
The average small business without a live answering service misses at least 14 calls every week and 12.5% of the missed calls are potential sales lost.
What is an easy solution to this major customer support problem?
The answer is 24/7 live answering services from TeleRep Nationwide Call Center. Our TeleRep call center is dedicated to providing your Hawaii small businesses great customer care service so they may gain loyal customers and real success fast.
To put it simple, TeleRep call center is here to serve as a reliable extension of your company's customer care services.
About Hawaii
Hawaii is an industry leader in Tourism and Agricultural services. Hawaii's most in-demand agricultural goods are flowers, papaya, macadamia nuts and nursery products.
Good customer service is crucial to Hawaii small business success, particularly small businesses in the Tourism industry.
TeleReps 24/7 live answering services can provide exceptional customer care services for hotels, restaurants, travel agencies, and airports every day, including holidays.
Our TeleReps are trained to properly handle customer calls no matter how rude or demanding your clients may be.
TeleRep's Live answering service operators are here to provide customer support that puts customers at ease and makes them eager to return to you for future service needs.
The Benefits of TeleRep Live Answering Services for Hawaii
Telereps are ready to provide your business excellent live answering services so you will never again miss a customer call. We understand how important product and service sales are to small business company growth.
Missing one potential sale is not an option.
You can rest assure that our TeleReps, live answering service operators, will answer every inbound call professionally and prompt.
Our call center packages are highly flexible so we can fit our services to your specific company dynamics.
We are not just your ordinary outsourced call center; we are an extension of your company. Our TeleReps are experts in telemarketing to assure you yield the sales needed to bring your company to the next level.
TeleReps are available to make phone calls, complete follow-ups and fulfill direct mail campaigns to your customers.
Take a look at our business marketing services to learn how your company can generate more customer revenue, year after year.
To have us tailor our nationwide call center solutions to your business specifications, hire our TeleReps. You can strengthen your telemarketing strategy today by calling 1-800-638-2000 or click here.
Check us out on Facebook, Google+ and Twitter as well!
Source:
http://www.city-data.com/states/Hawaii-Economy.html
http://www.infoplease.com/encyclopedia/us/hawaii-state-united-states-economy.html