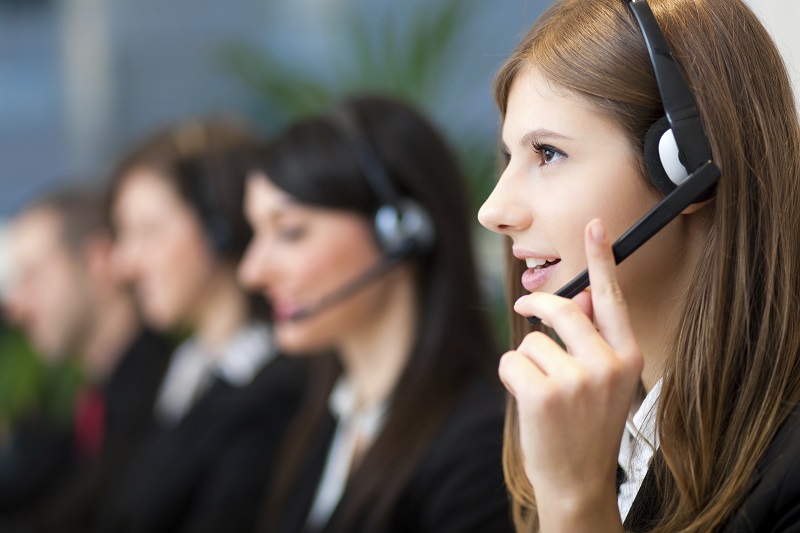 What are the advantages of Live Answering Services for your Connecticut business?
Do you need better management of your business telephone lines? Then it's time to make a live answering service investment.
Live Answering Services from TeleRep nationwide call center and answering services can offer your Connecticut business state-of-the-art telecommunications systems and professional live answering services from TeleRep (call agents) that are available 24 hours a day, 7 days a week.
It's crucial to your business success to have incoming calls answered promptly and professionally, no matter the concerns of your daily business operations. It is a great way to make your marketing dollars count towards your business success.
About Connecticut
Connecticut's state wealth predominately relies on the manufacturing industry. The manufacturing industry includes textiles, silverware, production of clocks and sewing. Connecticut is also known for its agriculture production of dairy products, tobacco and vegetation.
Connecticut thrives on a service economy and it's important that your Connecticut business provides utmost customer care. TeleRep nationwide call center and answering services is here to meet your company's needs, not just sometimes but every minute of the day.
Anytime your phone lines are not promptly answered, you're losing money. TeleRep is reputably known for bringing success to small and mid-sized businesses.
The advantages of 24/7 live answering services
Here at the TeleRep nationwide call center and answering services, we provide Connecticut business owners the perfect call center solutions for utmost professional customer care.
Every TeleRep that handles your phone calls will be fully educated on your products and services to assure you every incoming call is answered quickly, accurately and confidently
We can promise that your clients will never experience downtime or missed calls.
TeleReps are available 24 hours a day, 7 days a week.
Let us know how you prefer your customer requests to be processed and our TeleReps will make it happen.
We are here to effectively answer your calls as you build up your business.
Our TeleReps are dedicated call agents ready to answer virtually any kind of phone call.
Never again will your business have to worry about paying salaries, training, benefits or taxes when it comes to live answering services. TeleReps are ready to handle your calls exclusively and implement an economically sound model for your Connecticut business to handle increasing call volumes as your business grows.
Take a look at our TeleRep Live operators and Virtual Receptionists services now:
Hire our TeleReps to support and execute your Connecticut business-marketing strategies today by calling 1-800-638-2000 or click here.
Check us out on Facebook, Google+ and Twitter as well!
Sources:
http://www.infoplease.com/encyclopedia/us/connecticut-state-united-states-economy.html
http://www.netstate.com/economy/ct_economy.htm