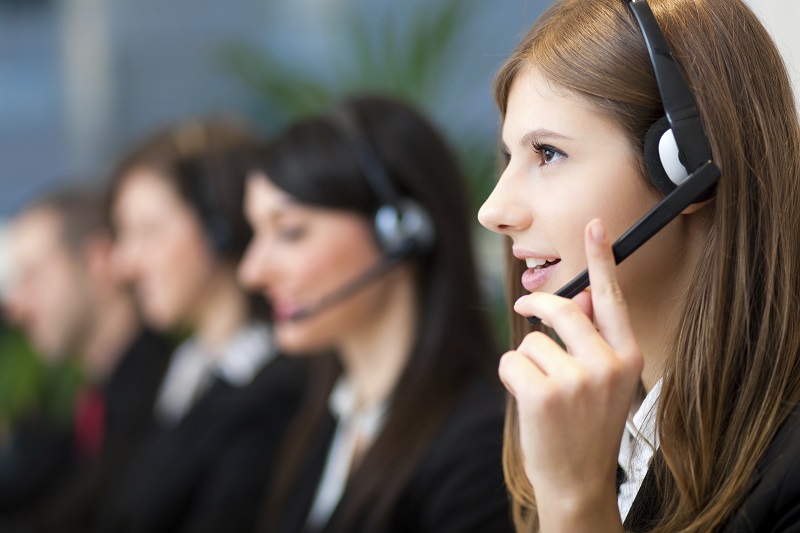 The Benefits of Live Answering Service for your Dover Delaware Business
Are you searching for a reliable live answering service provider in Dover, Delaware? Wondering what a live answering service can do for your business? Consider the live answering services provided by TeleRep.
About Dover Delaware
Dover is the capital of Delaware State. It is also the second largest city of Delaware. This Delaware Metropolitan is continuously growing its economy, population and expansion of land. The city has over 34,000 citizens and Dover was founded the year 1683 by William Penn. Dover is a thriving city with 5 colleges and great commercial atmosphere. There are endless possibilities to grow a company, if you have the right customer service. TeleReps are here to help your business thrive with high quality live answering service.
The Advantages of Dover Live Answering Service by TeleReps
TeleReps are recruited and trained to help companies in Delaware save money and time while growing their businesses. How do TeleReps help companies thrive? They make sure your company never misses a call. When a business never misses a call, it gives customers peace of mind that they are in good hands because the customer support service is excellent. With innovative live answering services, you can truly improve your professional image because TeleReps offers 24 hour customer support service.
TeleReps are dedicated to establishing and maintaining a loyal customer base for your company, no matter how much you predict your company will grow. TeleReps are confident in their communication abilities and they are not afraid to show it.
Answering Service Care is essential to business expansion and increased sales. With TeleRep you'll reap the benefits of having highly skilled live operators take your important calls. TeleReps are not your ordinary outsourced call agents; they are part of your sales team, well prepared to meet your customer services needs 24/7.
Contact our live operators now to hear how well your calls can be handled by calling 1-800-638-2000 or click here to start the conversation.
Check us out on Facebook, Google+ and Twitter as well!
Source:
http://www.bestplaces.net/backfence/viewcomment.aspx?id=E1E0C040-E961-4287-8097-AA7298B59351&city=Wilmington_DE&p=51077580